Welcome to EURO:TUN 2013!
Have a look at the image gallery for some impressions on EURO:TUN 2013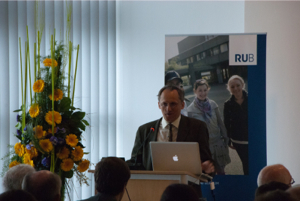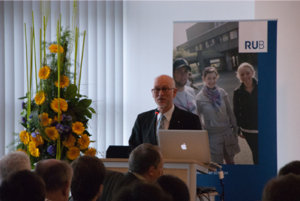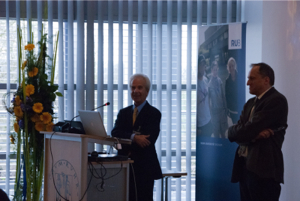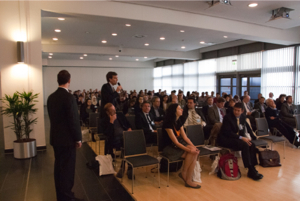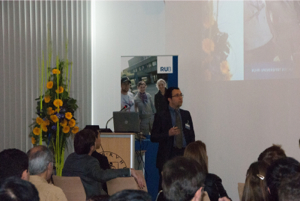 Early registration will also be possible on Tuesday, April, 16th 2013 at 6 p.m. in Conference Center at Ruhr University.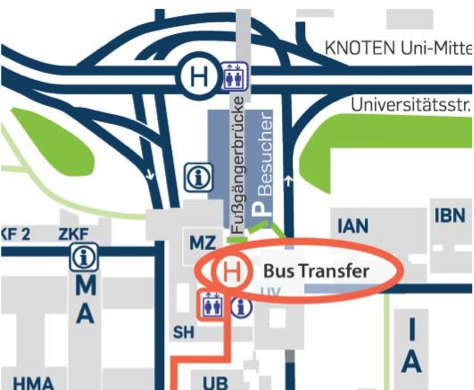 How to get to...
... RUB Conference Center
... "Henrichshütte" & Conference Banquet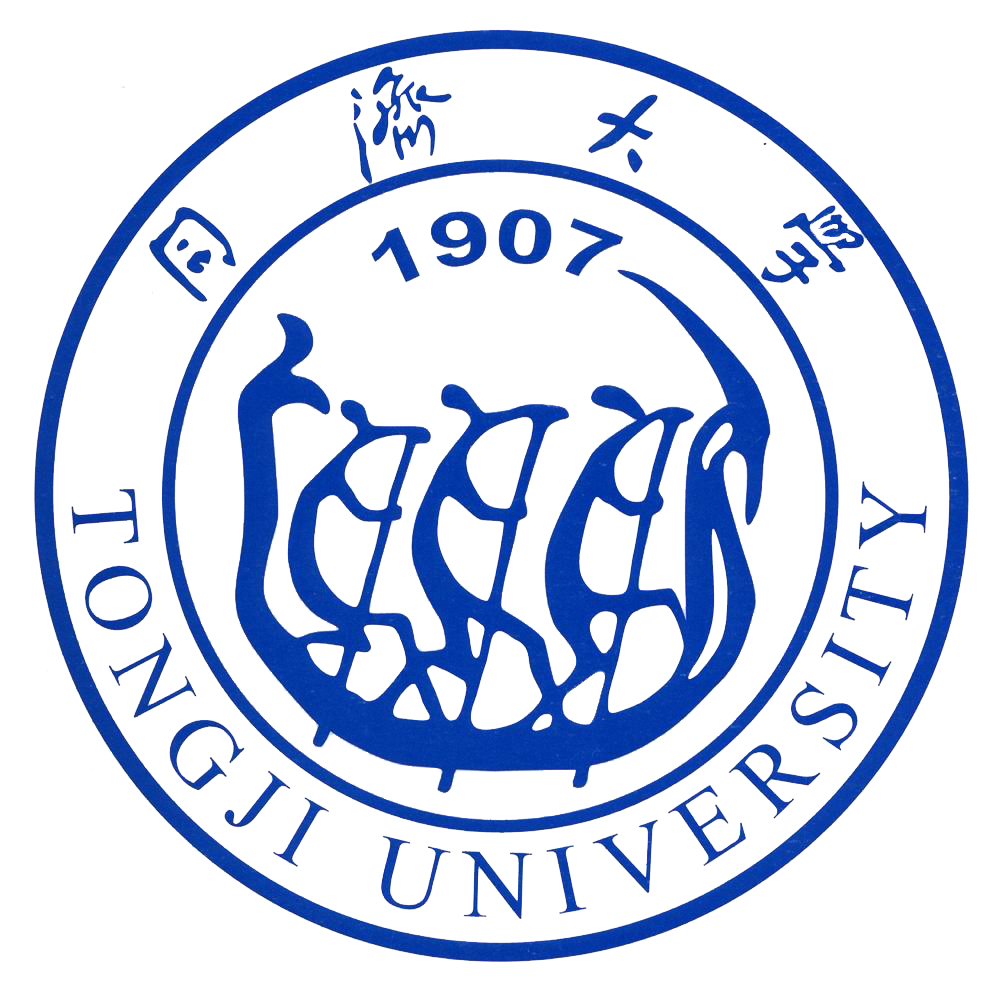 Prior to
EURO:TUN 2013
, a joint workshop featuring recent advances in the research on tunneling and subsurface engineering performed in the collaborative research center SFB837 (Ruhr University Bochum), the Innovation and Knowledge Center at Cambridge University (UK) and the College of Civil Engineering at Tongji University (China) will be organized. This workshop will be held at Ruhr University Bochum on Tuesday, April 16, 2013.
For further information please view the
Flyer
.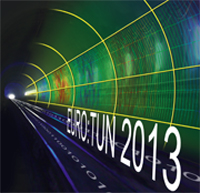 EURO:TUN 2013
will be held at Ruhr University Bochum, Germany, on April 17th -19th, 2013. The conference aims to provide a forum for scientists, developers and engineers to review and discuss the latest advances in numerical models and computational methods and application concepts for the design, construction and maintenance of tunnels and underground facilities. Conference topics cover current challanges in
spatial and temporal discretization strategies for static and dynamic numerical analyses at various scales (finite ele- ment, boundary element, particle finite element, discrete element methods, mesh-free and hybrid methods)
advanced(multi-phase,multi-scale)constitutivemodelsforgeo- logical materials and materials used for supporting measures
model identification and sensitivity analysis
computer aided process control
computational methods in ground exploration
computationallifecyclemanagement,lifetimeassessment, smart tunnels and embedded monitoring
logistics modeling and data management
softcomputing,visualization,dataminingandexpertsystems
uncertainty modeling and risk analysis
other related topics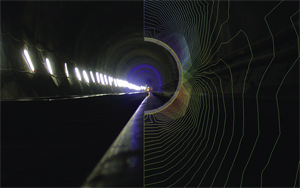 EURO:TUN 2013
is a follow-up conference after the second successful conference
EURO:TUN 2009
held in Bochum, September 9-11th 2009 and the first successful conference
EURO:TUN 2007
held in Vienna, August 27-29th 2007.
EURO:TUN 2013
is one of the Thematic Conferences of the European Community in Computational Methods in Applied Science (ECCOMAS).